tecnilith® Artwork Protection Film prevents scratches and chemical damage to printed circuit artwork that can occur during panel exposures and cleaning.
Have a question? Get in touch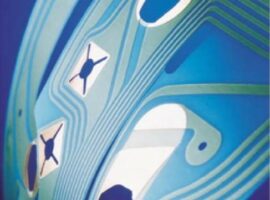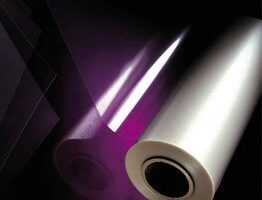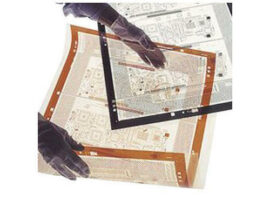 Artwork Protection Film (APF)
Description:
Unique slipcoat/hardcoat combination enables the PCB manufacturer to better safeguard artwork from scratches and chemical damage that could result from use or cleaning as well as an ultra non-stick surface designed for liquid photoimageable soldermask and other direct-contact-imaging systems. Our film has superior barrier protection and will not interfere with light transmission and is easily applied with standard laminating equipment.
Benefits:
Slipcoat: Prevents phototool sticking. Easy registration.
Hardcoat: Safeguard artwork from scratches and chemical damage
Optically Clear: Fine-line resolution.100% U.V. transmission. High level anti-static properties.
Product
Base thickness
Adhesive
Hard Coat / Slip Coat
Length
Width
Standard width

TEC3.5L
(for<75 µm lines)
Special versions:
L: Slipcoat
LA: Slipcoat + frequent removal
LV: Slipcoat + vacuum drawing