CHASM Advanced Materials has developed a range of hybrid transparent conductive film using revolutionary carbon nanotube inks with best in class Silver Nanowire film coated technology. These materials enable to build a whole new range of polymer based transparent antennas, transparent formable heaters, capacitive touch and transparent, flexible LED lighting sheets.
Have a question? Get in touch

Transparent Conductive Ink

Specially formulated from CHASM's patented V2V™ ink vehicle and industry leading single wall CNTs, VC102 delivers printable, flexible transparent conductors with superior environmental robustness and optical performance than commercial alternatives such as PEDOT.
VC102 balances value, printing consistency, simplicity of patterning and environmental stability. VC102 successfully completed 1,000 hours of environmental testing at 65°C / 85% RH, exhibited minimal variation in resistance while transparency, haze and color remained very stable.
VC102 is well-suited for cost-effective transparent circuit production at high volumes for touch buttons and sensors used in many applications including appliances, automotive interiors, and industrial controls.
Product benefits
800 – 1,000 ohm/sq at 85% Visible Light Transmission
Neutral color
Low temperature drying (110°C)
Screen printable
Excellent adhesion to various substrates
Solvent base, containing no surfactants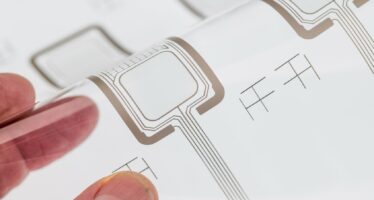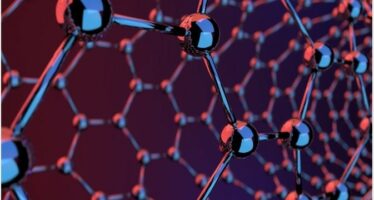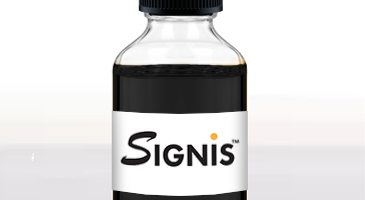 AgeNT Transparent Conductive Films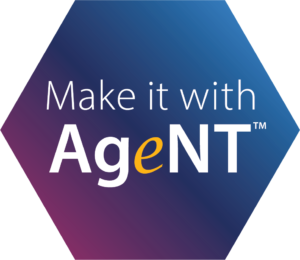 While ITO (Indium Tin Oxide) has long satisfied the needs of the PCAP and transparent electrodes markets, the next generation of devices is more demanding. End users continue to demand improvements in device form factor, physical adaptability, performance, and price. To satisfy these requirements, a new material is required that is not only transparent and conductive, but also flexible, formable and more cost-effective to design and manufacture. CHASM's AgeNT TCF platform is leading this charge.
| | | | | | | | | | |
| --- | --- | --- | --- | --- | --- | --- | --- | --- | --- |
| | | | | | | | | | |
| | | | | | | | | | |
| | | | | | | | | | |
| | | | | | | | | | |
| | | | | | | | | | |