We offer the largest range of PCB drilling backup materials for all applications and requirements from large to small holes and from single sided to high layer count ML PCBs with small vias.
Have a question? Get in touch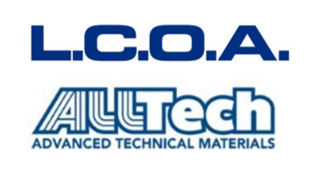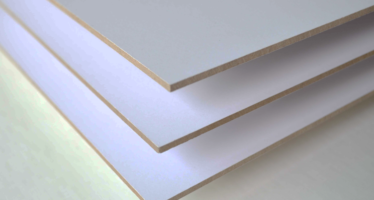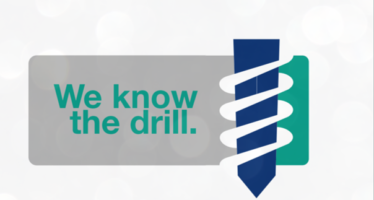 Alltech Backup boards

Alltech backup material can be used for drilling and routing. It helps reducing exit burrs and exhibit very good drilling properties. This serie is birch & oak free and has an excellent price/performance ratio.
Material
Thickness (mm)
Color
Density
Finishing
S/S & D/S
ML 4-6L
Hi-Tg ML 8L+
Small Via
PDF
LCOA Superior Backup Materials

LCOA develops and manufactures unique and revolutionnary drilling boards for the leading PCB manufacturing companies.
Material
Thickness (mm)
Description
Benefits
PDF

Spectrum Gold Plus

Backup made with hard wood laminated on both sides with proprietary Texol overlay developed by LCOA

Tighter thickness tolerance & levelness
Consistent hardness : Shore "D" Scale 80-85
Reduces exit burrs
Hole wall quality and extended drill life owing to its low coefficient of friction Texol overlay
Recycled as Melamine

Backup Slickback

Hard wood laminated on both sides with a LCOA proprietary epoxy coated paper skin with revolutionary lubricating properties

Reduced drill temp often below Tg of substrate –>
Improved Hole Wall Quality (less roughness, reduced nail heading)
Extended Tool Life up to 5,000 hits (20 to 30% drill bit life increase)
Water Soluble lubricating agent