PE410 is a new silver ink-jet ink from Micromax™ enabling rapid digital prototyping and high volume production in applications with demanding requirements for conductivity, thickness, smoothness and line resolution.
Have a question? Get in touch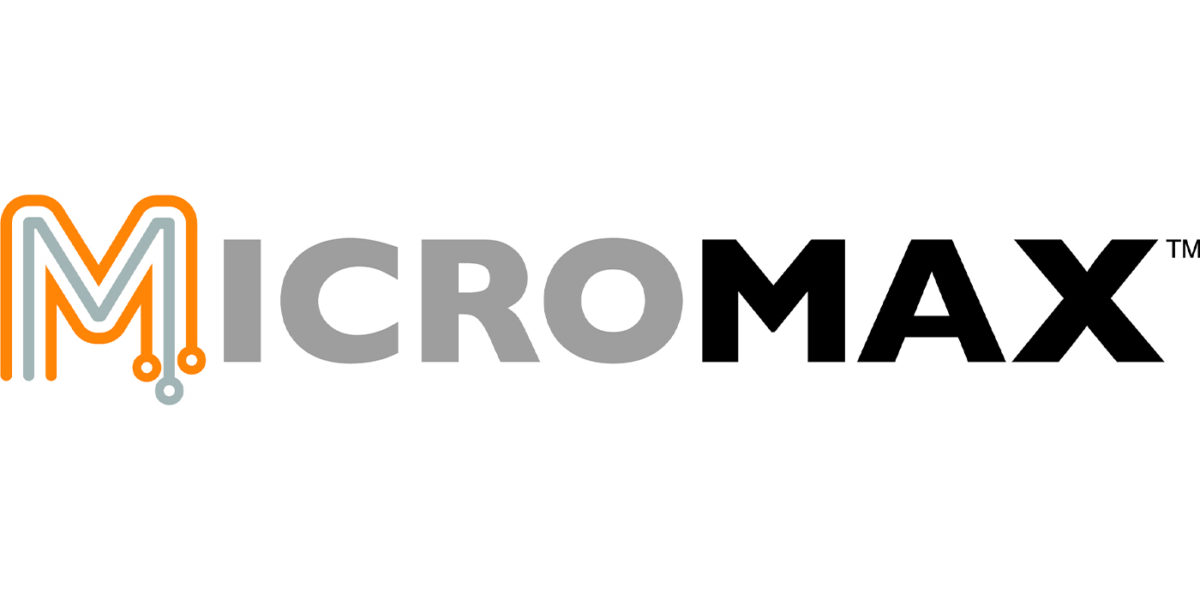 Micromax™ PE410
Printed Electronics OLED Lighting with high conductivity nano-AG for ink-jet printing for bus and grid lines.
Superior resistivity values at all temperatures tested
High print height with single pass
Fine line resolution
Ultra smooth surface
Good adhesion to various substrates
Chemical compatibility with subsequent layers
Tested and approved on lab and industrial ink-jet printers
Key parameter
Micromax™ PE410

</= 5 at 130 °C
</= 4 at 150 °C
</= 3 at 190 °C

Prints thickness (single pass)