CCI Eurolam proposes a variety of electrolyzed copper foils from 9 to 500 µm, from different specialized suppliers manufacturing special copper foils for the manufacture of Copper Clad Laminate (CCL) and PCBs.
Have a question? Get in touch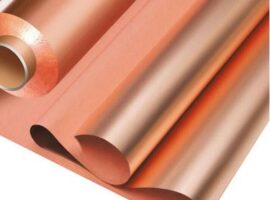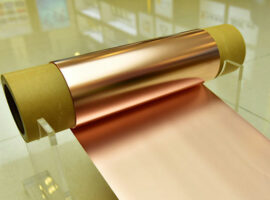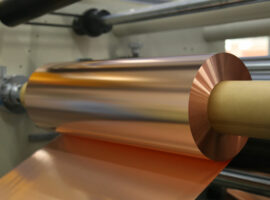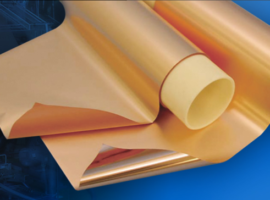 United Copper Foils

United Copper Foil Electronic Material is a well-known electrolytic copper foil manufacturing enterprise. Its main business is the development, production and operation of electrolytic copper foil for lithium ion batteries, copper clad plates (CCL), printed circuit board (PCB) which meet the requirements of modern applications.
from 12 µm to 500 µm
arsenic free ED copper
low profile (LP) and very low profile (VLP) treatment
Furukawa Circuit Foil

Furukawa Electric supplies high quality products ranging from general foils to high function foils based on electrolytic copper foil manufacturing technology cultivated over more than 40 years.
GTS-E2 foil:
from 12 µm to 70 µm
 superior in mechanical properties – such as high temperature elongation –
new type of arsenic free copper foil
can be used for various products, ranging from multilayer and high density PCB to flexible PCB.
Kingboard Copper Foil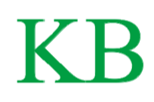 Kingboard Copper Foil , with electrolyzed copper foils as its main product, now has two producing bases China with an annual production of electrolyzed copper foils of 72,000 tons, and after dozens of years' development, become a top company in the electrolyzed copper foil field, in terms of manufacture scale, automatic level, product variety and processing technics.
MR copper foil:
from 12 µm to 105 µm
new ED copper foil with special treatment
improved chemical resistance, etch ability and peel strength.